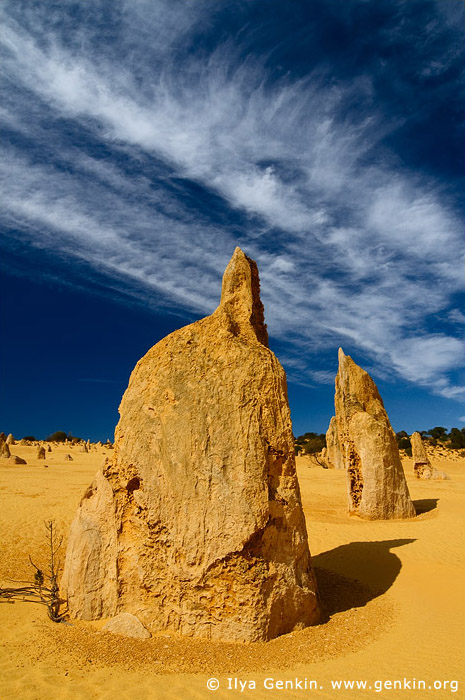 I had some spare time over the last weekend so I processed a few more pinnacles images from Nambung National Park in Western Australia. I spent a couple of great days in September 2008 there. Definitely want to go back some time in the future as it's full of photographic opportunities.
If you want to visit this fantastic place please have a look at my The Pinnacles, Nambung National Park photographic guide.
More images: The Pinnacles at Nambung National Park Images Gallery | Desert and Outback Images Gallery | Australia Landscape Stock Photography.
Ilya Genkin is a Sydney, Australia photographer whose subjects include the Pacific coast, Australian outback and deserts, rainforests, lakes and rivers, urban landscapes, night photography, and more.
Blog | About | Buy Images | Flickr | Twitter | Facebook | Google+ | 500px.com | LinkedIn | Email

Click here for Information & Pricing on larger paper, canvas, or metallic prints. Click here for License Information & Pricing for commercial and editorial uses. For complete purchase options, please contact Ilya Genkin directly.