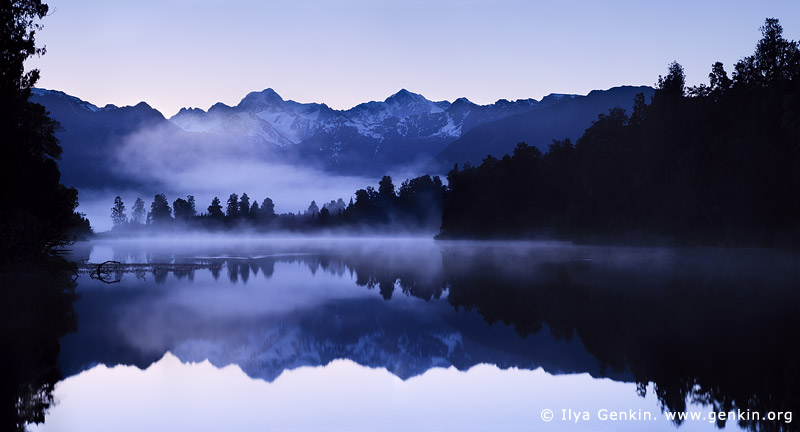 Panorama of Lake Matheson at Sunrise, Lake Matheson, South Westland, South Island, New Zealand
New Zealand is absolutely fantastic place. I love this country very much, so when I heard that Christchurch was destroyed by earthquake I was shocked. At least 113 people are dead and 228 more are missing after a 6.3 magnitude tremor struck Christchurch, only five months after the city was hit by a 7.1 earthquake. So aftershock brought death and much more destruction to the city thank the larger quake that rocked New Zealand on 3 September last year. Terrible. Terrible and sad.
Some photos from Christchurch:
Christchurch Earthquake
Christchurch before and after
More images: Lake Matheson, New Zealand Stock Images | Lakes, Rivers and Waterways Landscape Stock Images | Landscape Stock Photography
Ilya Genkin is a Sydney, Australia photographer whose subjects include the Pacific coast, Australian outback and deserts, rainforests, lakes and rivers, urban landscapes, night photography, and more.
Blog | About | Buy Images | Flickr | Twitter | Facebook | Google+ | 500px.com | LinkedIn | Email

Click here for Information & Pricing on larger paper, canvas, or metallic prints. Click here for License Information & Pricing for commercial and editorial uses. For complete purchase options, please contact Ilya Genkin directly.