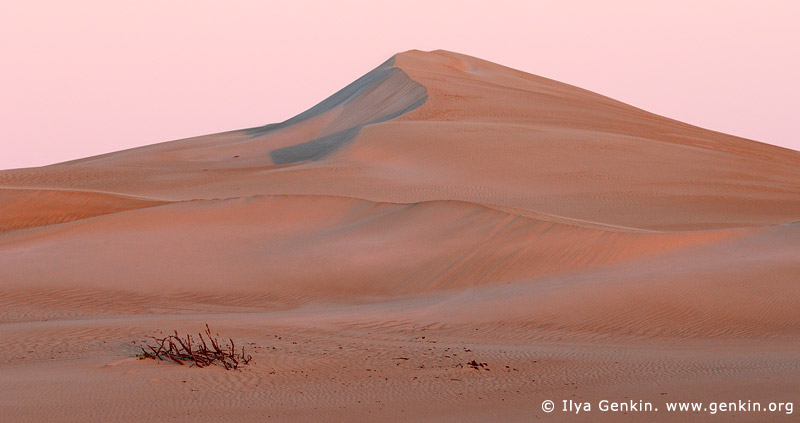 Gunyah Beach Moving Sand Dunes at Twilight, Coffin Bay National Park, South Australia (SA), Australia
For the first time in the last seven years I do not want to go anywhere during Easter holidays. No, I do not want to say at home, but do not want to drive 500-1000km per day as I'm really tired doing that and I've got so much to do here at home in Sydney. I want to re-shoot some interresting locations on Sydney's Norther Beaches and NSW Central Coast. After reading Simplifying Composition by Bruce Percy I was really inspired by his approach and right now I'm re-thinking my approach in landscape photography. And our famous beaches are perfect places for trying that. Don't know if there would be some nice photos after Easter holidays but it's definitely good time to try something new without any rush and long drives. So stay tuned.
And Happy Easter to everyone! See you next week.
Ilya Genkin is a Sydney, Australia photographer whose subjects include the Pacific coast, Australian outback and deserts, rainforests, lakes and rivers, urban landscapes, night photography, and more.
Blog | About | Buy Images | Flickr | Twitter | Facebook | Google+ | 500px.com | LinkedIn | Email

Click here for Information & Pricing on larger paper, canvas, or metallic prints. Click here for License Information & Pricing for commercial and editorial uses. For complete purchase options, please contact Ilya Genkin directly.