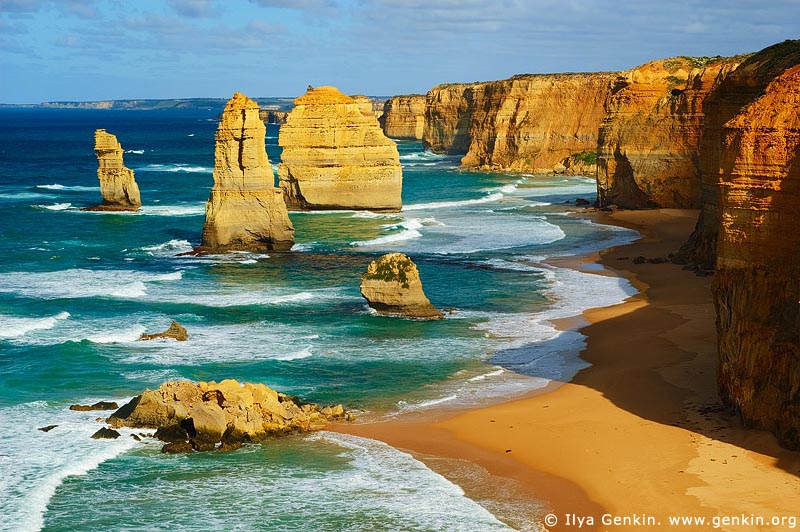 Rubber hits the road. I'm on the road again. For the next two weeks I will be shooting Victorian coast, Grampians National Park and Ballarat with Sovereign Hill. I was there a few years ago but it was a really quick drive – just usual tourist's sightseeing visit. This time I want to spend more time there shooting at proper time. Then I will see what's next. Here, there and everywhere.
Not sure if there is Internet there on the road. Definitely there is no high-speed Internet but will see. Hopefully I will be able to post something on Twitter. So stay tuned.
See a little gallery of all the images shot here: Gallery of The Twelve Apostles Images – Landscape Stock Photography.
Ilya Genkin is a Sydney, Australia photographer whose subjects include the Pacific coast, Australian outback and deserts, rainforests, lakes and rivers, urban landscapes, night photography, and more.
Blog | About | Buy Images | Flickr | Twitter | Facebook | Google+ | 500px.com | LinkedIn | Email

Click here for Information & Pricing on larger paper, canvas, or metallic prints. Click here for License Information & Pricing for commercial and editorial uses. For complete purchase options, please contact Ilya Genkin directly.